Introduction of Shizuoka tea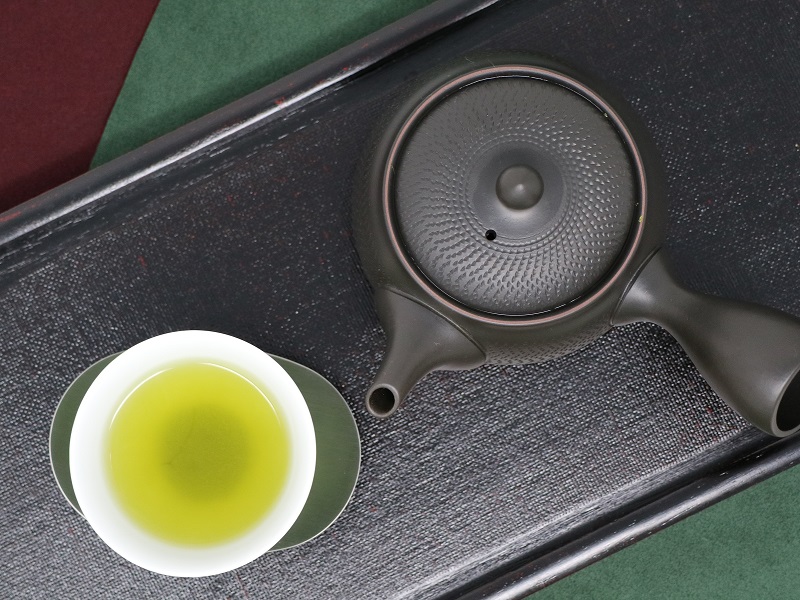 Shizuoka tea is introduced at "Tea station" in the permanent exhibition on the 3rd floor of the museum.
We will introduce about steamed tea, sencha which is a world class drink.
Shizuoka Prefecture is the top production of sencha in Japan, and puts effort into making sencha from different kinds of cultivars.
You will enjoy unique sencha which is made from single cultivar and learn how to brew delicious sencha with Kyusu(Japanese tea pot).

We kindly ask your understanding that you might wait for tea while we brew tea with Kyusu.

-The detail of Shizuoka sencha -
Sencha made from a cultivar, "Tsuyuhikari"
Soft bitterness, refreshing umami and sweetness

※The picture is an image of sencha.